Inflatable bounce houses are great for getting some exercise. There are also combo bouncers, which have the basketball hoop or slide constructed inside and a bounce zone. We have a wealth of experience renting bounce houses and can be adapted to any occasion.
Bounce houses have been an increasingly popular choice for entertainment for children worldwide. Bounce houses are fun and colorful and are an excellent entertainment choice for corporate events as well as birthday celebrations. Our inflatable bounce houses let children have a lot of fun and lots of energy. Meanwhile, parents can have fun with their companions from the adult world.
Inflatable bounce houses can accommodate between 4 and 8 children at once. Children must take off their shoes before entering. Unless it is specifically mentioned that water is not added to bounce houses. We also ask that you do not permit items that may damage the inflatable, such as sharp objects, soap, sharp objects, or even silly string. Additionally, you'll create unforgettable memories for your kids, and they will be able to remember the fun day and experience far in the future. Most of our bounce houses feature an exit ramp that is safe for entry and exit at the front to ease the process of getting in and out. A safety net with an entrance wall and a wall is one of the security features that many bounce houses are equipped with.
You can be certain that your celebration will entertain both parents and children.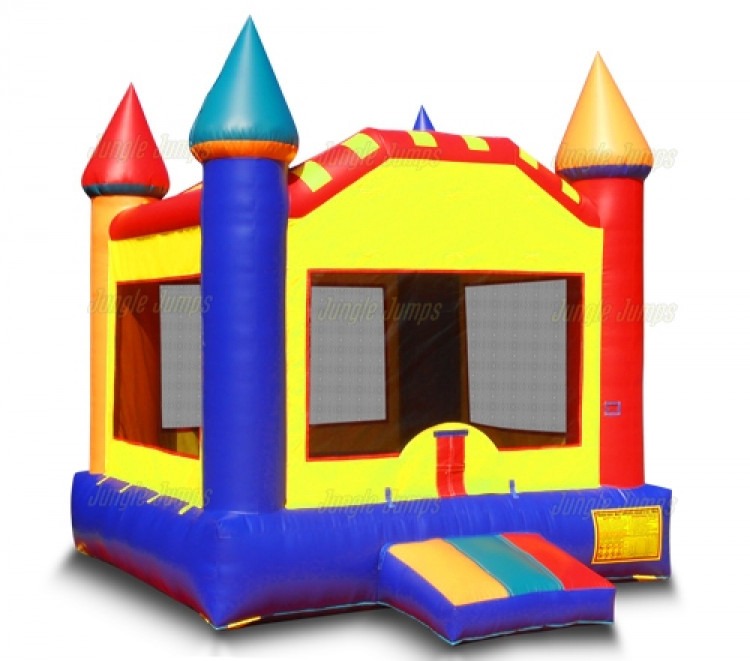 Castle Bounce House
from $175.00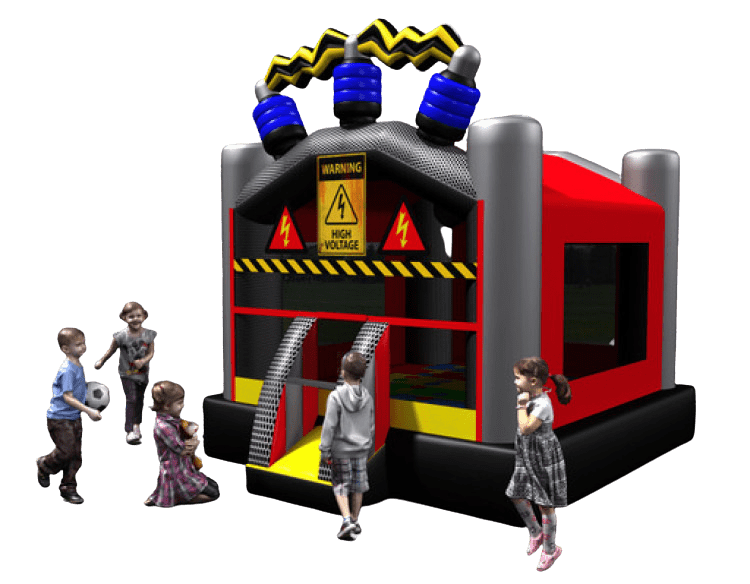 High Voltage Bouncer
from $200.00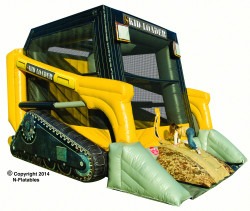 Skid Loader Bouncer
from $200.00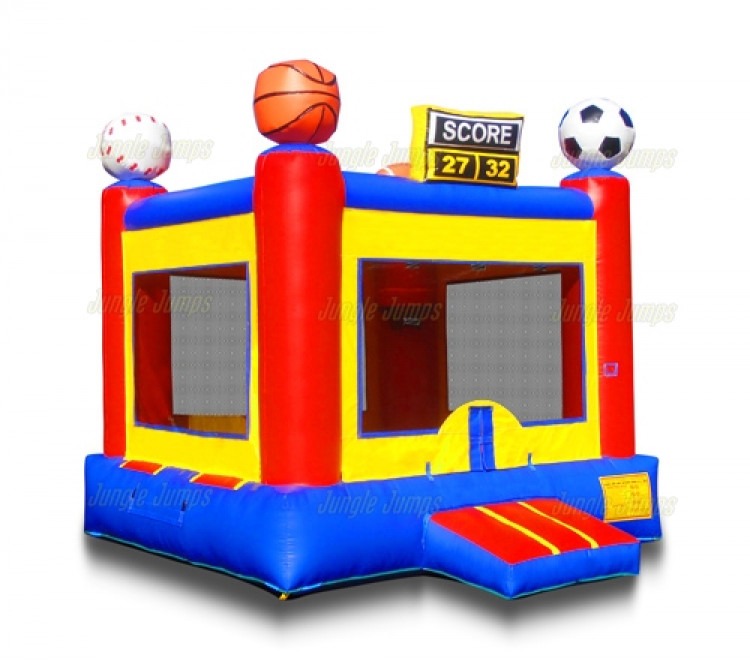 Sport Arena Bounce House
from $175.00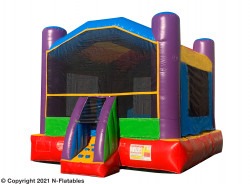 Wacky Large Bouncer
from $200.00