Games are a great way to provide a competitive atmosphere. Inflatable games can be rented for your next event.
Inflatables and Skill Games can be an excellent way for people to get involved in any event. They are safe, simple to set up, and are able to be themed for various events. They can keep everyone busy for hours. The entire group will get involved in the fun.
Inflatable games are an excellent addition to any event. They are great for kids and adults, and they can assist in getting noticed in your local community since everyone likes to be a part of a group having fun. Games can be used in various settings, like a corporate picnic or a family gathering. It is also possible to use them for school, church, musical events, and carnival events.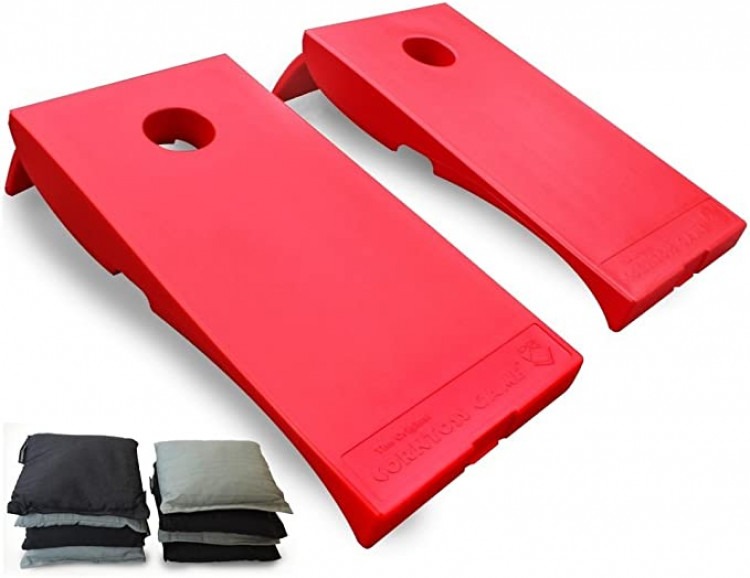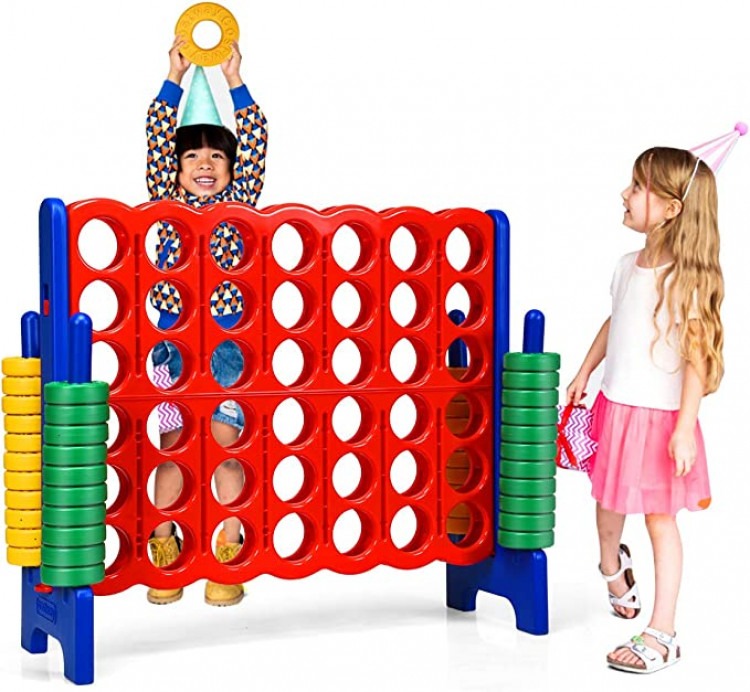 Giant Connect 4
from $25.00