Inflatable Games
for Rent
These games that are larger than usual are great for carnivals, celebrations, or even in the backyard for the kids to enjoy. Giant game rentals are for some reason, enjoyable to observe, meaning they can entertain several individuals at a time.
Are you tired of the same old games and activities for your party? Want to add something unique and memorable to your next event? Giant games are the answer! Giant games are a great way to entertain all ages with an immersive entertainment experience.
There are many options for outdoor games. Imagine the excitement that comes with playing a life-size version of chess/checkers or trying to get down giant blocks of Jenga. Our giant games are perfect for corporate events, birthday parties, school events, and more.
These giant games can be a lot of fun and also help people interact with each other. Giant games make a great addition to any party.
Don't wait! To learn more about our huge game options and to book your experience, contact us today. Trust us, your guests will thank you for adding this unique and unforgettable activity to your event!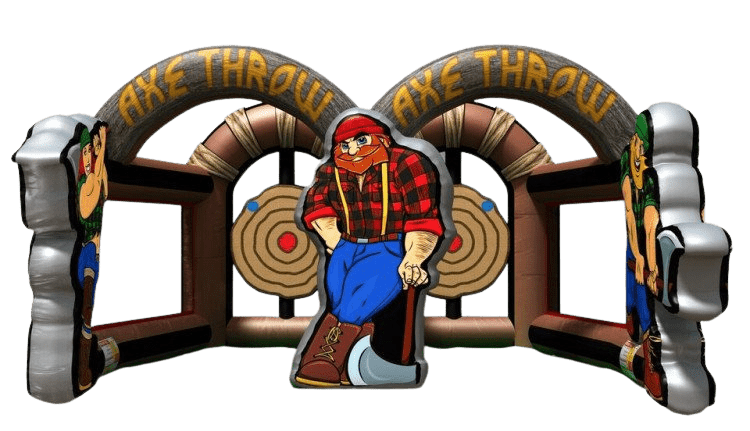 Dual Lumberjack Axe Throw
from $300.00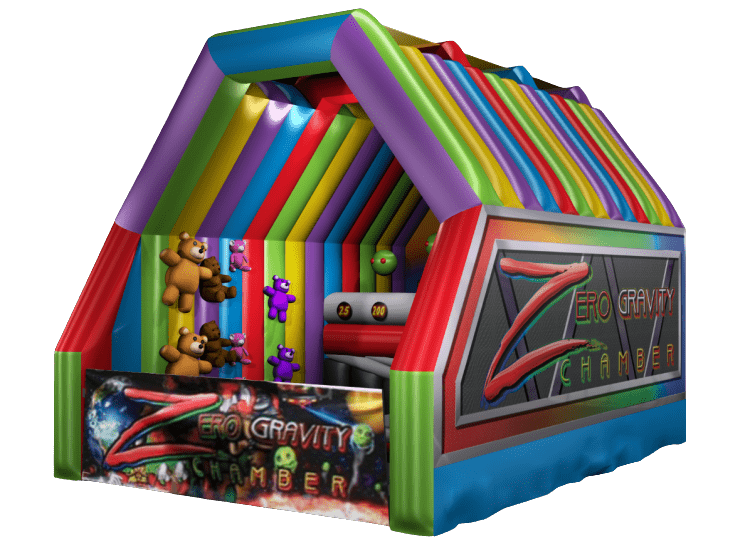 Knock 'em Down
from $300.00
Wacky Double Hoops
from $200.00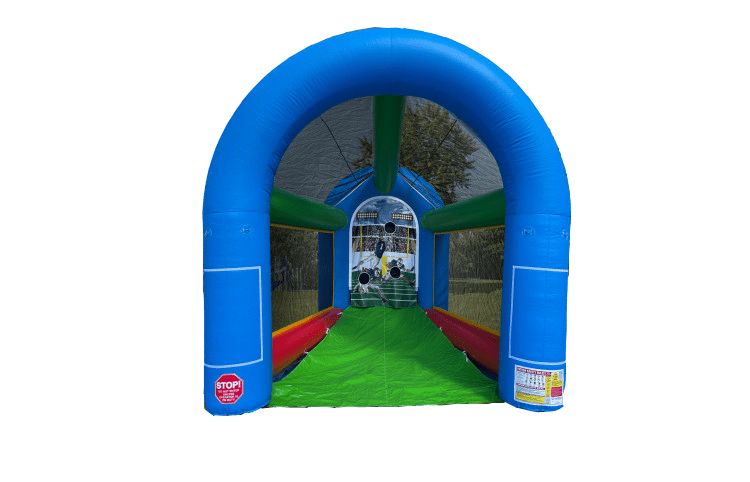 Wacky Sports Tunnel
from $200.00
Wacky Triple Play Jr
from $325.00