There Ain't No Party Like the Bounce House Party 
The Best Bounce House Rentals in Austin TX 
All the fun you need to throw a great party!
Dunk Tanks and Foam Parties
We Make Smiles and Memories
We can't wait to bring the Bounce House party to You!
We have everything you need to throw unforgettable, once in a lifetime events. Whether it's in your backyard or a huge corporate event, we specialize in making sure your event is a fun, stress free experience from start to finish with our bounce house rentals. 
Keeping Your Family Safe!
We honor and value your trust in our service and equipment. We are dedicated to providing our customers with properly cleaned and sanitized rentals each and every time.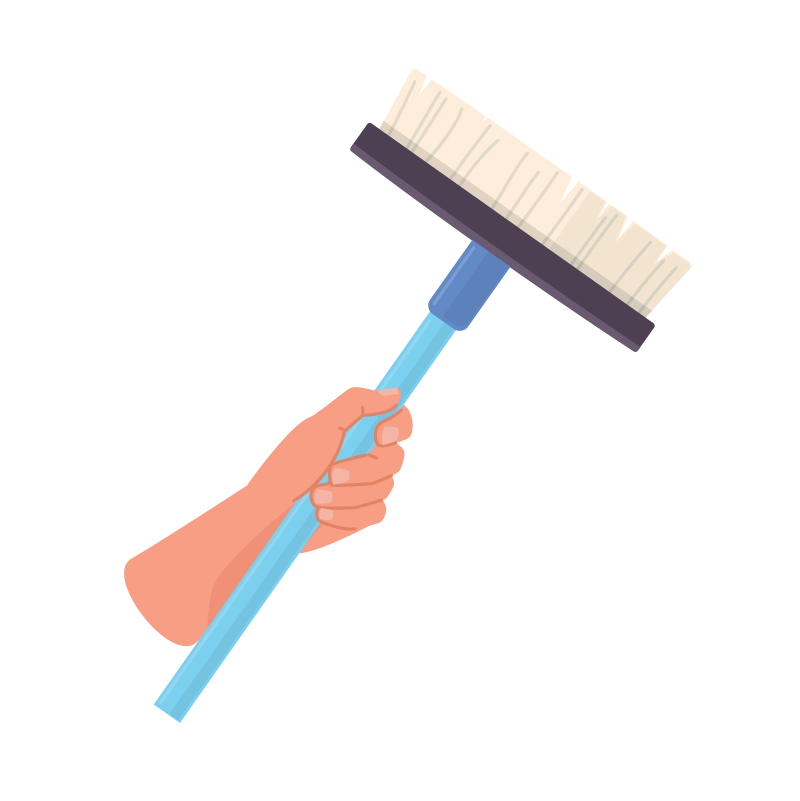 Open up the unit, Sweep All Dust, Dirt, & Debris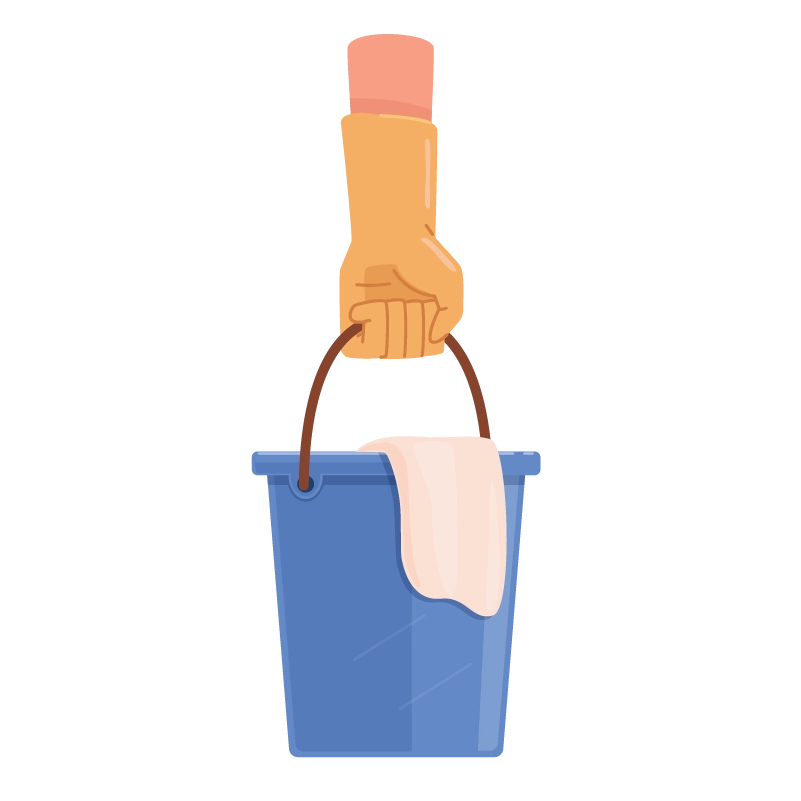 Deep Clean Unit
with Cleaner & Sanitizer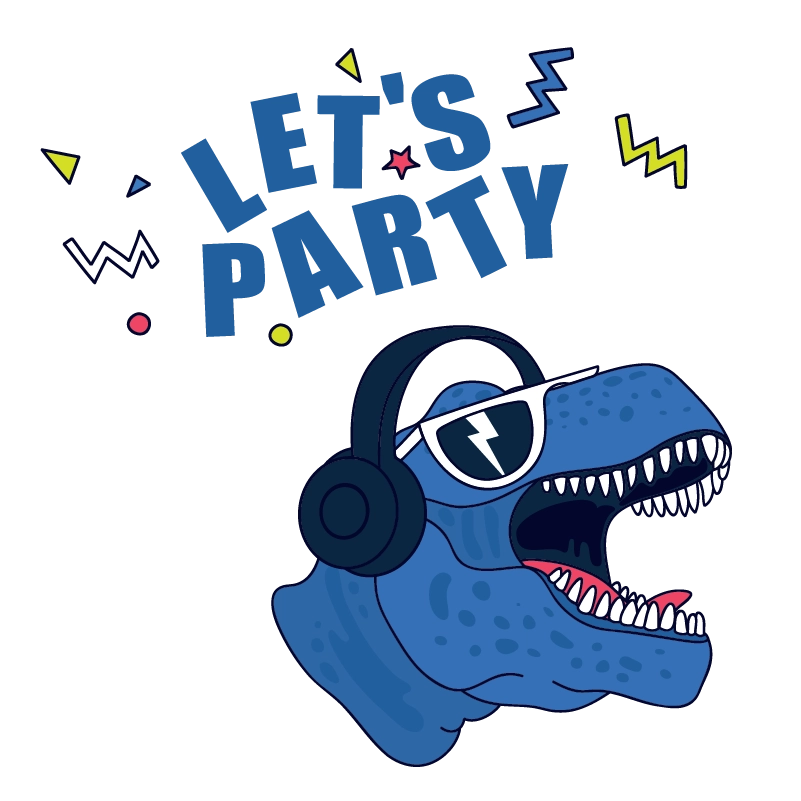 Clean, Sanitized & Ready for Fun!
We Rent the best bounce houses you need to make your next party remarkable! Bring excitement and fun to your next event or party with a bounce house rental from The Bounce House Party. We have one of the  best selection of bounce houses, in Texas.  Our Lead free bounce houses are made right here in the USA, and the Dept. of agriculture approved, We are fully insured and licensed in the state of TX, and our bounces houses are inspected daily.  We are a participating member of ASTM the governing body of of safety for inflatable rides.  We pride ourselves in our safety and setup systems and education of our clients to make your experience  a safe and fun one for all!  With our selection of bounce house rentals, choose from a wide variety of styles and colors, perfect for birthday parties, graduations, fundraisers, School field days and corporate functions come to us for an indoor  party in our state of the art facility or have us bring them to you. 
The Bounce House Party is proud to serve Austin, with the highest quality and most affordable inflatable rentals in the industry. Customer satisfaction is our number one priority, (See our reviews) which is how we've become the premier bounce house rental  company in TX. Browse our online gallery to find the perfect bounce house,  bounce castle combo slide, Theme bounce houses,  combos, obstacle courses, first responder inflatables, Water slides,  inflatable 16ft movie screen, and many more for your next event. Your smile and memories are our business. There aint no  party like the bounce house party!!!
When we say your satisfaction is guaranteed, we mean it. If we didn't cover your type of party or event, please feel free to give us a call or message us on our Contact Us form. We will promptly respond with any necessary feedback.
According to IBIS world, the nations largest publisher of industry research, the Inflatable party business is a 4 billion dollar a year business, and growing every year. Success Magazine called it "The hottest home-based business opportunity of the new millennium," and Business opportunity magazine wrote,"A moon bounce rental business is a sure winner."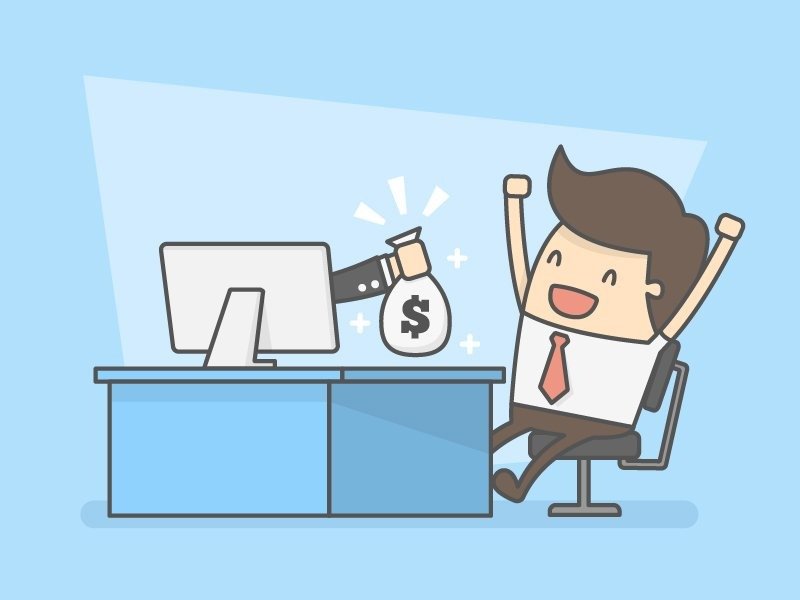 Be a Bounce House party Licensee!
Experts predict the inflatable industry will grow to 100 times its current size over the next ten years.  The Bounce House party sets itself apart with a business model that takes all the guess work out.  We are a dynamic and ever evolving leader in innovation across the inflatable and party rental industry.  We offer a unique opportunity that is based on safety, cleanliness, reputation and last but not least profitability.  The Bounce House Party provides everything you need to start your own licensee in your city or town.  Easily learn from our successes and build a solid business and earn a great income!  Start on the weekends or jump in full time 7-days a week either way you can't go wrong.  We handle everything from helping you pick your inflatables to marketing, staffing, your website and all the how to and how not to's, It is a complete turn key program, the less you know the better, we help you with every step you need and take all the guess work out, from the business planning phase to go time. With the The bounce house party licensee program by your side, can you afford not to join our family? Who doesn't want to be part of a feel great business that delivers nothing but smiles and amazing memories, while making a great income on top of it all. As we say at the bounce house party  "There ain't no party like a bounce house party"!!!!  
Bounce house rentals go by many names, such as bounce houses, bouncy castles, moonwalks, jumpers, bouncers, bouncy houses, jump house. We have a large selection of inflatables. There are numerous themes that will work with your event. Who wouldn't like to make their child's birthday party the best one on the planet? They are very popular for block parties, school and church functions corporate events, and any other event where you have children who love to jump and bounce! 
We also have inflatable slides and water slide rentals. Our inflatable slide selection includes attractions for younger children as well as giant high slides for the more brave adults and kids. Water slides are essential in the summer months for those reunions, graduation parties, church events, and just to have fun in the backyard! 
Our obstacle courses vary from in the size. Our longer obstacle courses are popular for high school and colleges. Think about an inflatable obstacle course for your next gathering. Our carnival games are a wonderful idea to add to your party with those bounce houses and inflatables. If you are in need of event rental equipment for your graduation celebration or for ideas for a high school graduation event we can help! We have items for rental as well as inflatables for your high school graduation or college graduation celebration. 
Our other game rentals are essential for those backyard parties. These are necessities to host your graduation party, birthday celebration or wedding celebrations. We also provide concessions which are always loved by the children.