Games can be a great way to give your guests a chance to compete. Party games can be rented for your next event.
Inflatables as well as Skill Games can be a great way for people to participate in any kind of event. They are safe and simple to set up. They can be customized for different events. These games can keep everyone busy for hours. Everyone will be involved in the excitement.

Inflatable games are a great way to add supplementary entertainment to your party. They're great for children as well as adults, and they can aid in gaining attention from your local community since everyone likes to be a part of a group having fun. You can use games for a variety of occasions, such as an event for families or a company picnic. It is also possible to use them for church, school and musical events as well as carnivals.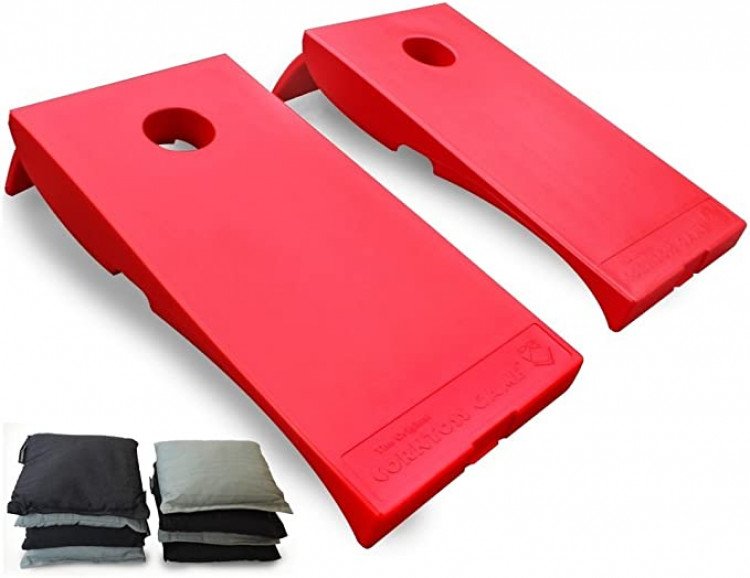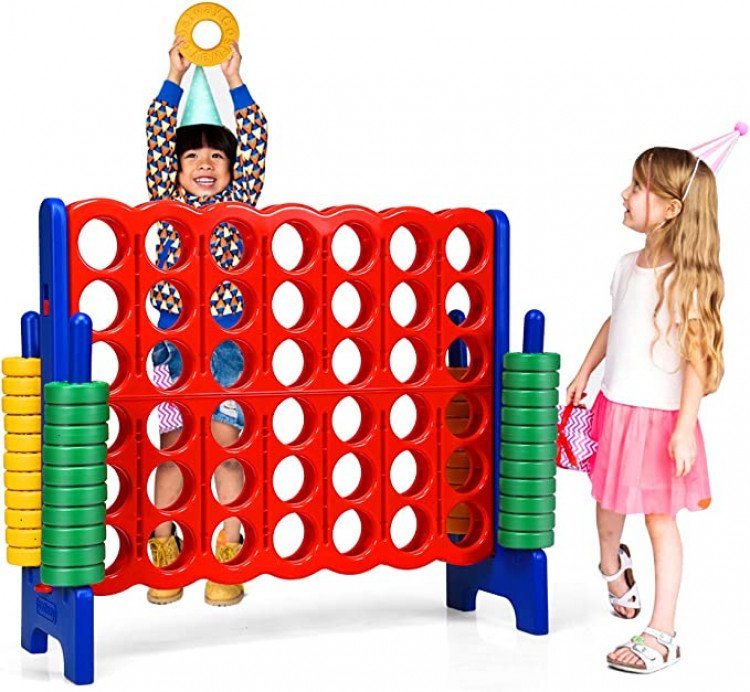 Giant Connect 4
from $25.00