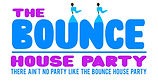 The Bounce House Party ​Scranton
"Dont know where I would be with out TBHR they help me every step of the way, we had an increase in revenue every month of the season toping off with a $40k month, there systems and attention to detail is incredible, SAFETY, SUCCCESS, STABILTIY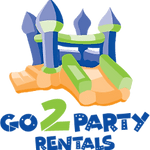 Go2Party Rentals
Houston, Texas
Two heads are better than one! My business plateaued and the suggestions from BHR allowed me to hit my profit targets by focusing on high ROI services and leveraging the existing network in my area. They changed my mindset from worker to business owner. Thank you!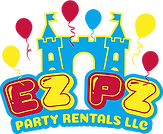 EZ PZ Party Rentals
Porter, Texas
Mike and Joe are the reason I started EZ PZ. Mike gave me the secrets to marketing and branding. Joe & Mike taught me everything from SOPs, buying units, drop off, set up, cleaning & sanitizing, storage and so much more!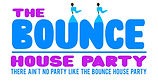 The Bounce House Party Texas
Not much of a review person. All I can say is WOW if it wasn't for Michael and Joe I dont know where I would be, they gave us a complete redirect and set us on the path to smiles and caviar LOL Information is everything and these guys have it all and its specific to your market and business. Thanks guys you are the best!