Bounce-Slide Combos & Slides
for Rent
Large inflatable slides can be so enjoyable as you can race around and slide down repeatedly. These slides are available only available for rent dry. Inflatable slides available for rent comprise the items below.
Professional delivery to
Wilkes-Barre, PA, Wyoming, PA, Pittston, PA, Kingston, PA, Nuangola, PA, Sugar Notch, PA, Mountain Top, PA, Glen Summit, PA
and surrounding areas. Please submit a quote or contact us to be sure we service your area.
Are you planning an outdoor event and looking for a way to add some excitement and entertainment? Renting a dry slide could be the best option! These inflatable slides are designed to be used without water and can be set up in a variety of outdoor locations, making them a convenient and flexible choice. A dry slide will be a big hit at any event: whether it's a family reunion, birthday party or community event. Adults and children alike will enjoy the fun of sliding down the inflatable slope.
Dry slides are fun and exciting, and they are safe and easy to use. Dry slides are available in many different sizes and themes to suit your event. Dry slides are a fun and affordable way to add some excitement to any occasion. Imagine the happiness on your guests faces as they enjoy the inflatable slope and have a lot of fun. This is an exciting opportunity that you should not miss - rent a dry slip today to add some excitement and fun to your next outdoor event.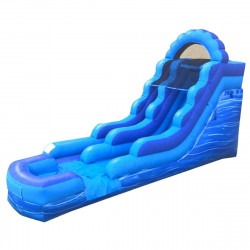 Blue Marble Slide 15ft
from $375.00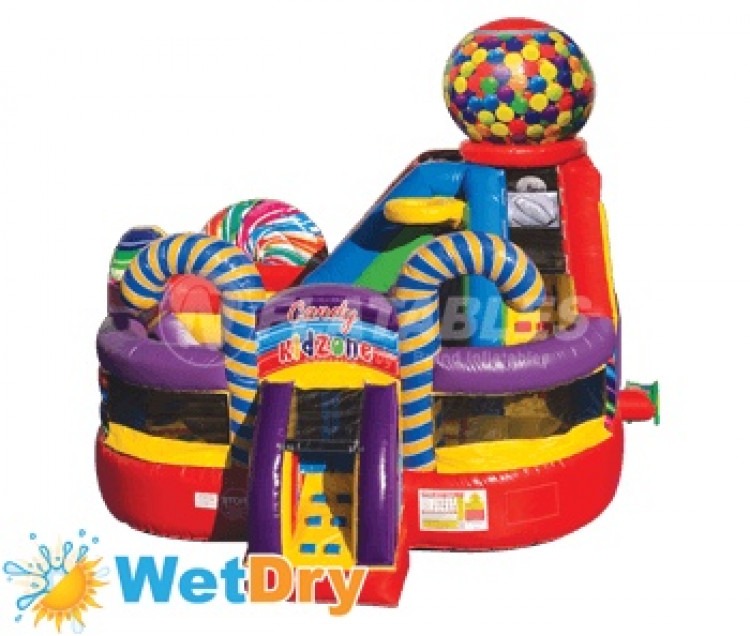 Candyland Kid Zone
from $350.00
Doc Mcstuffins 4 -1
from $350.00
Gator Kid Zone
from $350.00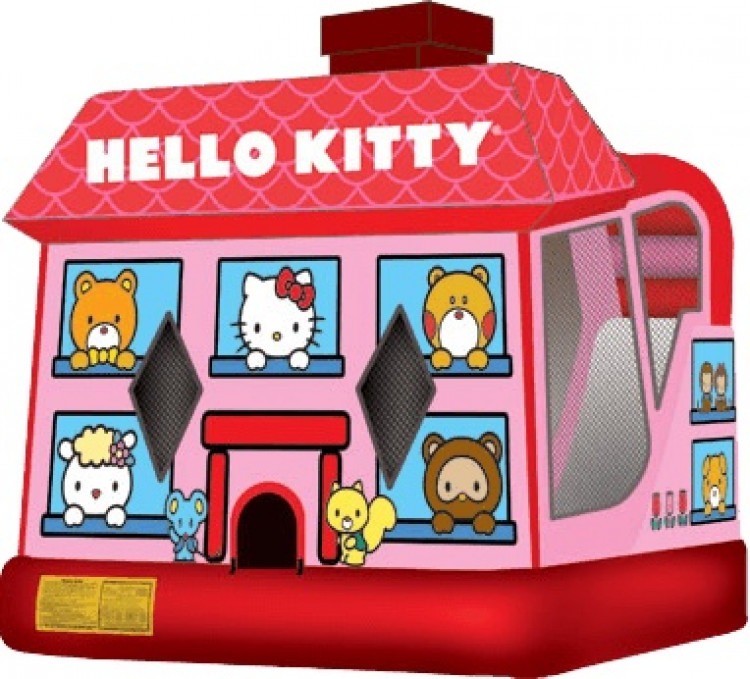 Hello Kitty 4-1 combo
from $350.00
Midway Kid Zone
from $350.00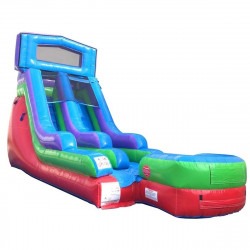 Modular Retro Rainbow Slide 15ft
from $375.00
Pirate Kid Zone
from $350.00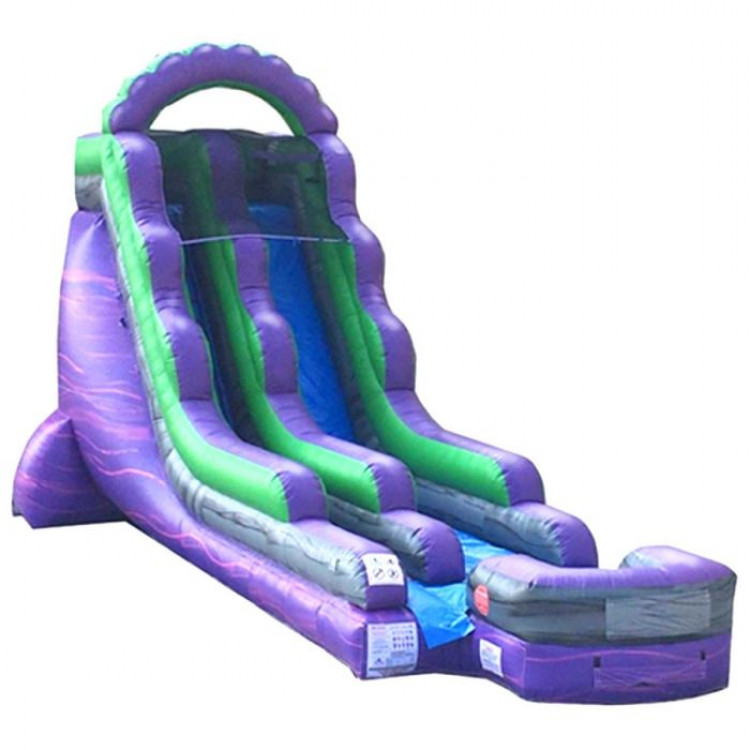 Purple Marble Slide 18ft
from $449.00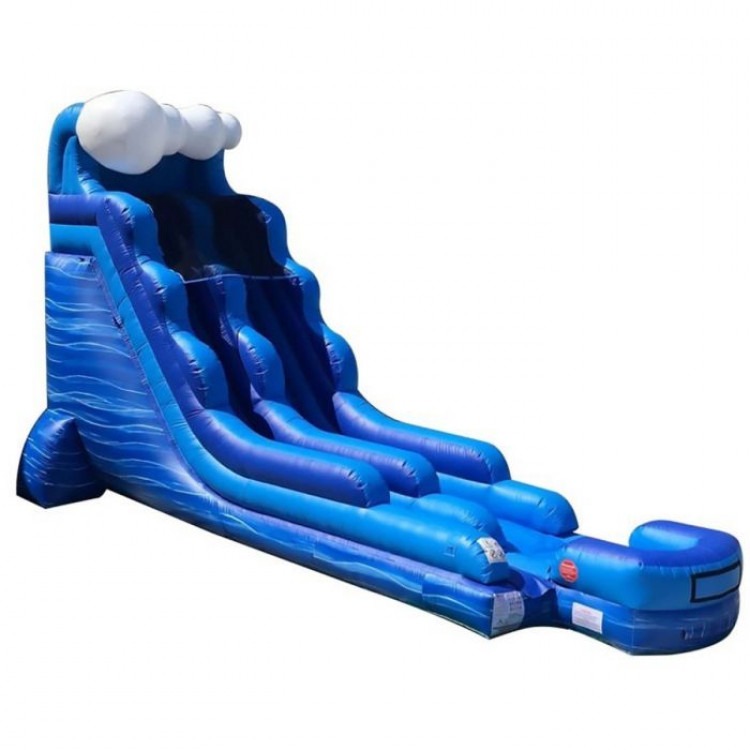 Tidal Wave Blue Marble Slide 18ft
from $449.00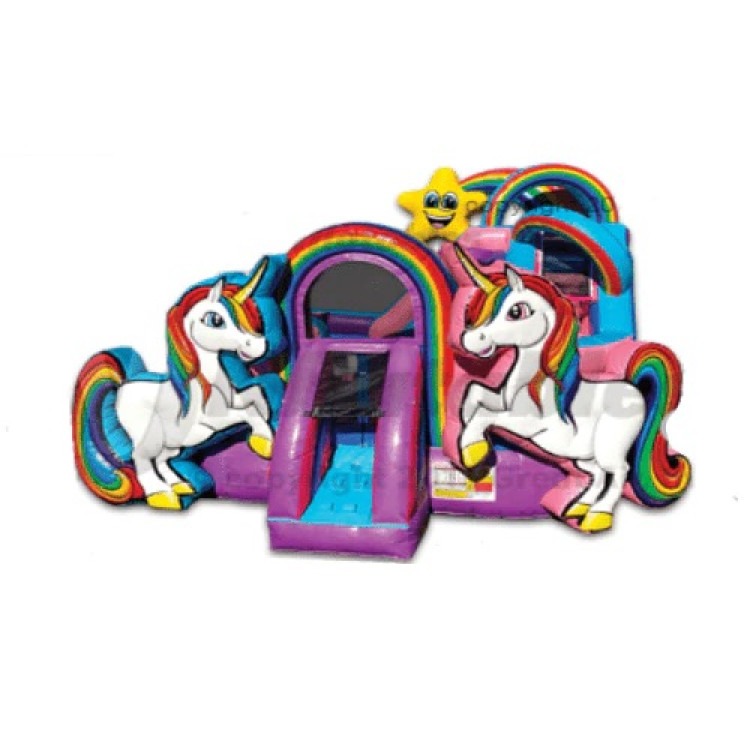 Unicorn Kid Zone
from $350.00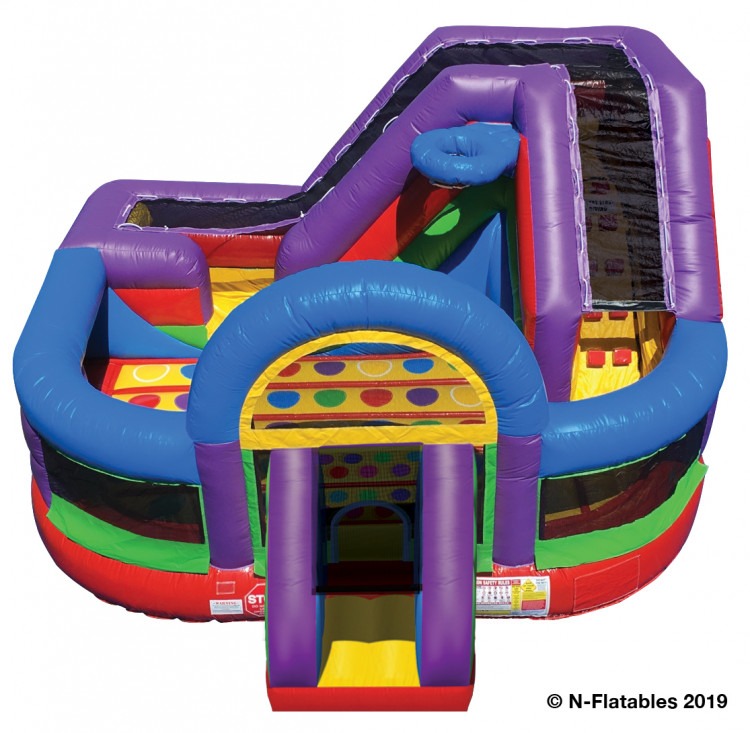 Wacky Kid Zone
from $350.00