Water Slides & Bounce-Slide Combos
for Rent
Water rides and water slides are an ideal option to cool off on a hot summer day! Enjoy getting wet with these fun rental water slides as well as water bounce houses.
Professional delivery to
Wilkes-Barre, PA, Wyoming, PA, Pittston, PA, Kingston, PA, Nuangola, PA, Sugar Notch, PA, Mountain Top, PA, Glen Summit, PA
and surrounding areas. Please submit a quote or contact us to be sure we service your area.
Rentals of water slides are amazing fun. They go fast and cool you down quickly. The kids will be lined up at the corner for an opportunity to slide down these enormous, fun, and bright slides. The rental of a water slide requires electricity and water hook-up. We're able to bring the hose and cord provided it's within a 50' distance.
We offer a wide range of colors and choices of large and small water slides. Make sure you choose one that is suitable for the age of your children and the number of guests. Most slides can hold between 10 and 20 guests, provided you are prepared to wait for a little. Smaller children may be a little fearful of the really tall slides however, all of the slides at our park are safe for all ages since they're equipped with edges and some have a net on top to discourage adventurous children from attempting to climb up on top.
Slides will be secured with stakes or sandbags in order to ensure they are secure from light winds.
We're certain that, no matter which water slide you choose to rent you'll be satisfied and would like to rent another!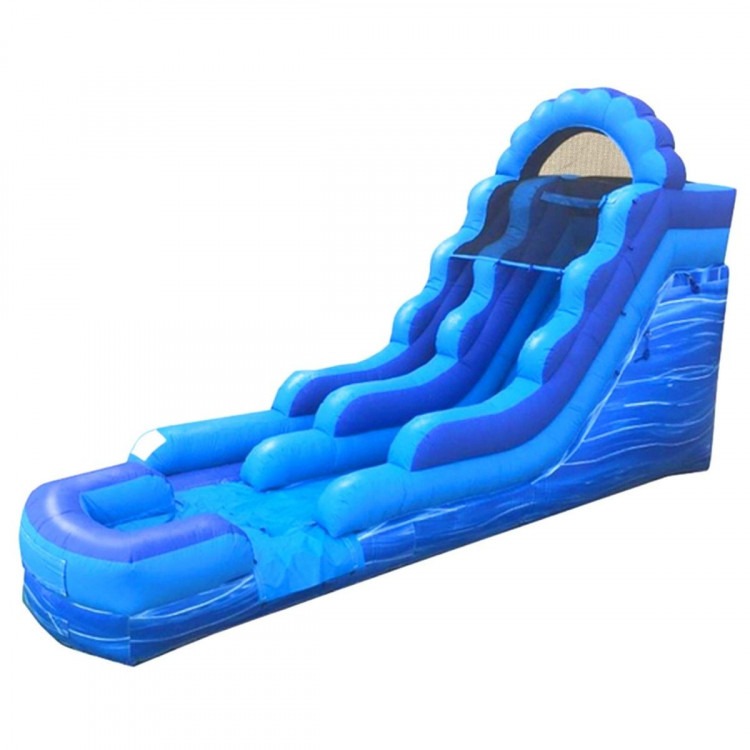 Blue Marble Water Slide 15ft
from $400.00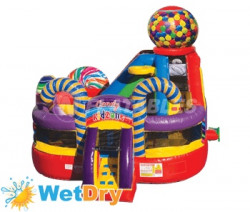 Candyland Kid Water Zone
from $375.00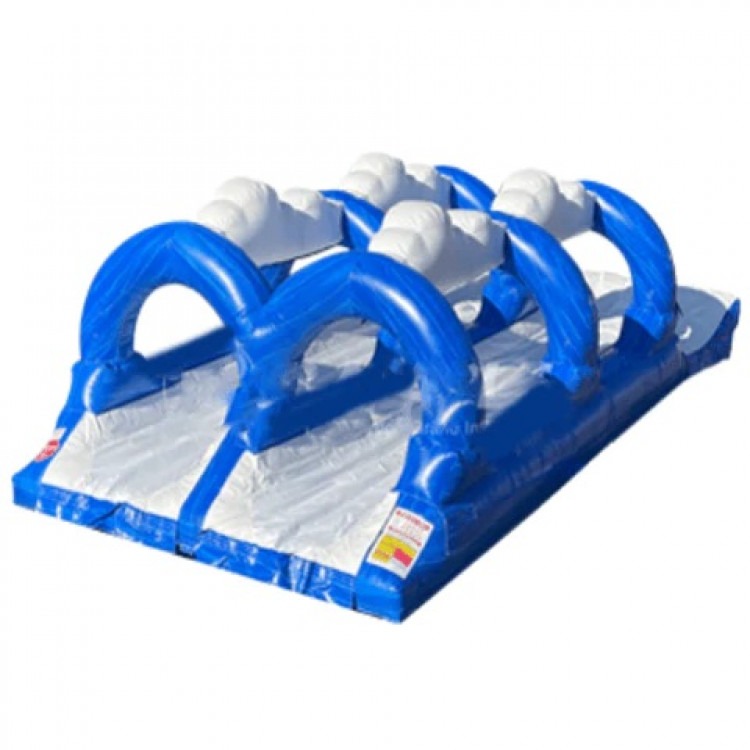 Dual Surf and Slide Water Slide
from $350.00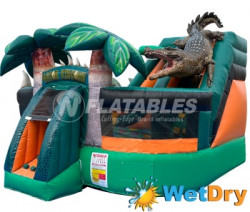 Gator Kid Water Zone
from $375.00
Midway Kid Water Zone
from $375.00
Modular Retro Rainbow Water Slide 15ft
from $400.00
Pirate Kid Water Zone
from $375.00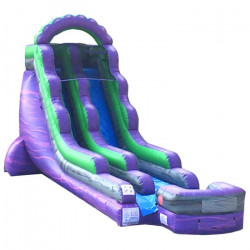 Purple Marble Water Slide 18ft
from $474.00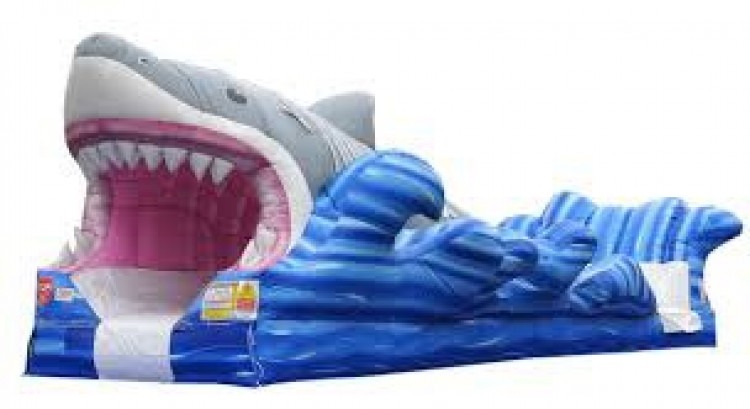 Shark Big Bite Surf & Slide Water Slide
from $300.00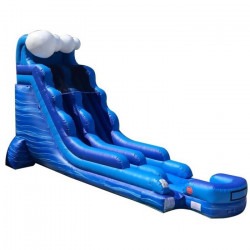 Tidal Wave Blue Marble Water Slide 18ft
from $474.00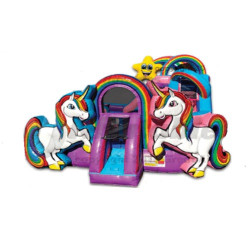 Unicorn Kid Water Zone
from $375.00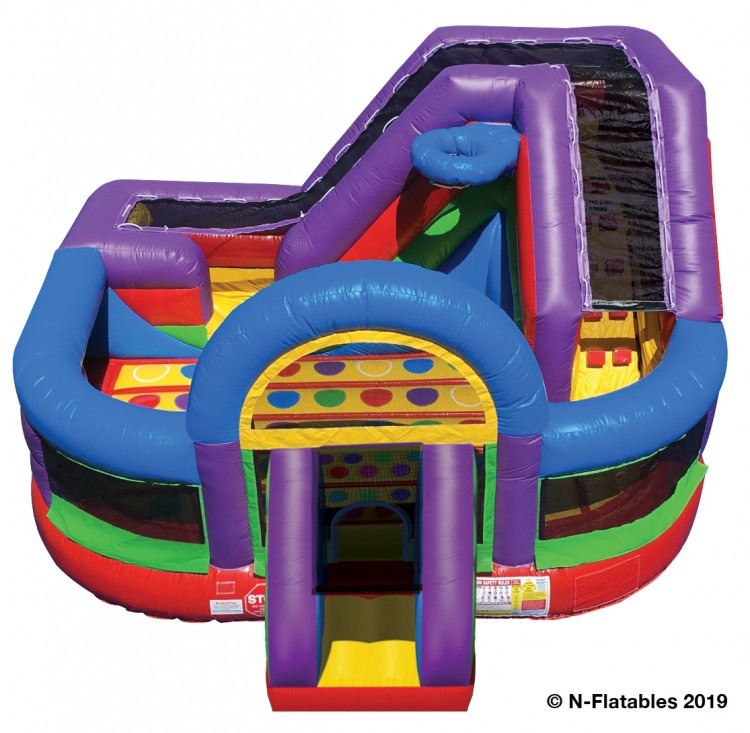 Wacky Kid Water Zone
from $375.00