Water Slides & Bounce-Slide Combos
for Rent
Water rides and water slides are a great way to cool down on a hot summer day! Get wet and have fun with these fun water slides and bouncers.
Professional delivery to
Scranton, PA, Clarks Summit, PA, Old Forge, PA, Dalton, PA, Taylor, PA, Dickson City, PA
and surrounding areas. Please submit a quote or contact us to be sure we service your area.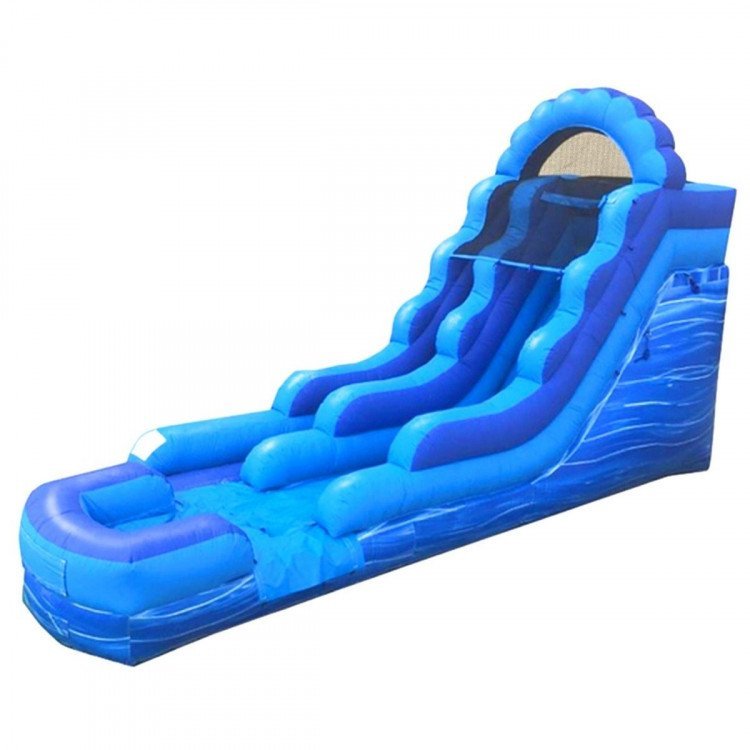 Blue Marble Water Slide 15ft
from $400.00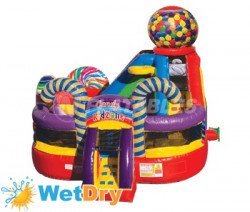 Candyland Kid Water Zone
from $375.00
Dual Surf and Slide Water Slide
from $350.00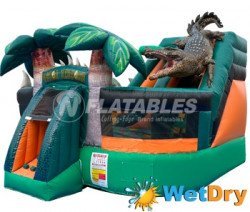 Gator Kid Water Zone
from $375.00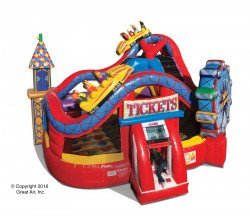 Midway Kid Water Zone
from $375.00
Modular Retro Rainbow Water Slide 15ft
from $400.00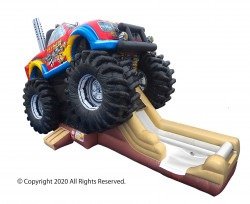 Monster Truck Water Combo
from $500.00
North Woods Flume Water Slide 23ft
from $550.00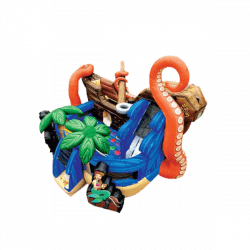 Pirate Kid Water Zone
from $375.00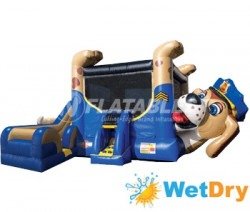 Police Dog Belly Bouncer Water Combo
from $400.00
Princess Carriage Water Combo
from $425.00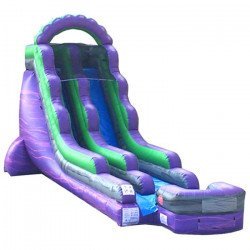 Purple Marble Water Slide 18ft
from $474.00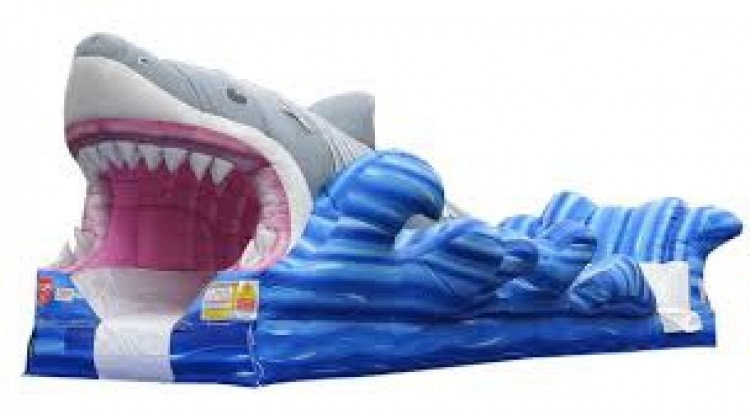 Shark Big Bite Surf & Slide Water Slide
from $300.00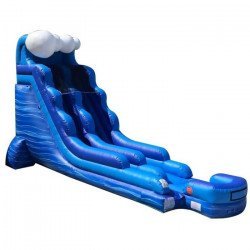 Tidal Wave Blue Marble Water Slide 18ft
from $474.00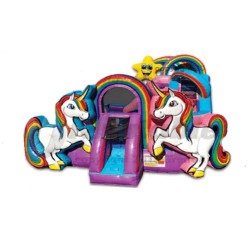 Unicorn Kid Water Zone
from $375.00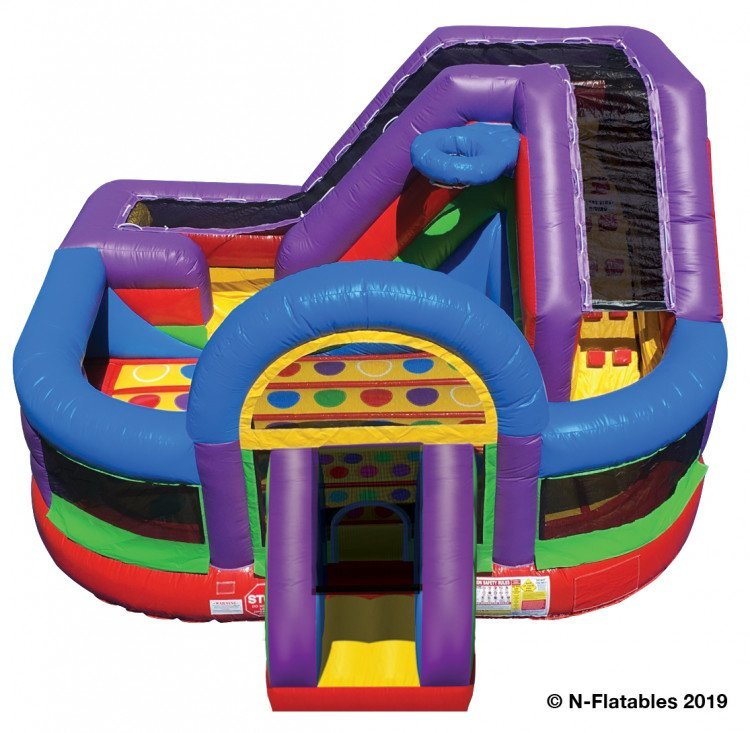 Wacky Kid Water Zone
from $375.00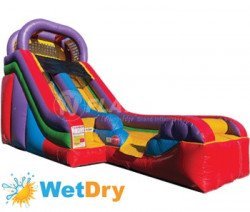 Wacky Water Slide 18ft
from $474.00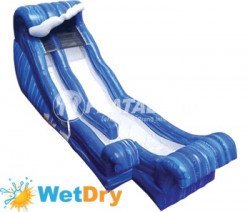 Wild Wave Jr Water Slide 19ft
from $500.00